products
Three Temperature Zone 150 Mm OD PECVD Furnace
Model Number:

TMAX-1200-1200-1200

Compliance:

CE certificate

Warranty:

Two years limited warranty with lifetime technical support

Delivery Time:

3 days
contact now
DESCRIPTION
Three Temperature Zone 150 Mm OD PECVD Furnace
TMAX-1200-1200-1200 system is composed of TL1200 vacuum tube furnace, quartz vacuum chamber, rf power supply, GX gas supply system, pumping system and vacuum measurement system.
Main features:
1. The gas in quartz vacuum chamber is changed into ionic state by rf power supply.
2. PECVD is lower than normal CVD for chemical vapor deposition.
3. The stress of the deposited films can be controlled by the frequency of rf power supply.
4. PECVD has high deposition rate, good uniformity, consistency and stability than normal CVD.
5. Widely used in the growth of various films, such as SiOx, SiNx, SiOxNy and amorphous silicon (a-si: H), etc.
The TL1200 - PECVD system technique to the Swedish Kanthal resistance wire heating element, using double shell structure and 30 program temperature control table, phase-shifting trigger, thyristor control, furnace using polycrystalline alumina fiber material, can stainless steel flange seal on both ends of the furnace tube, stainless steel flange installation have a mouth, valve and pressure gauge, vacuum, vacuum degree can reach 10-3 Pa, low temperature field balancing, surface temperature, lift temperature rate, energy saving, price concessions, etc.
1. Kanthal A1 resistance wire of Sweden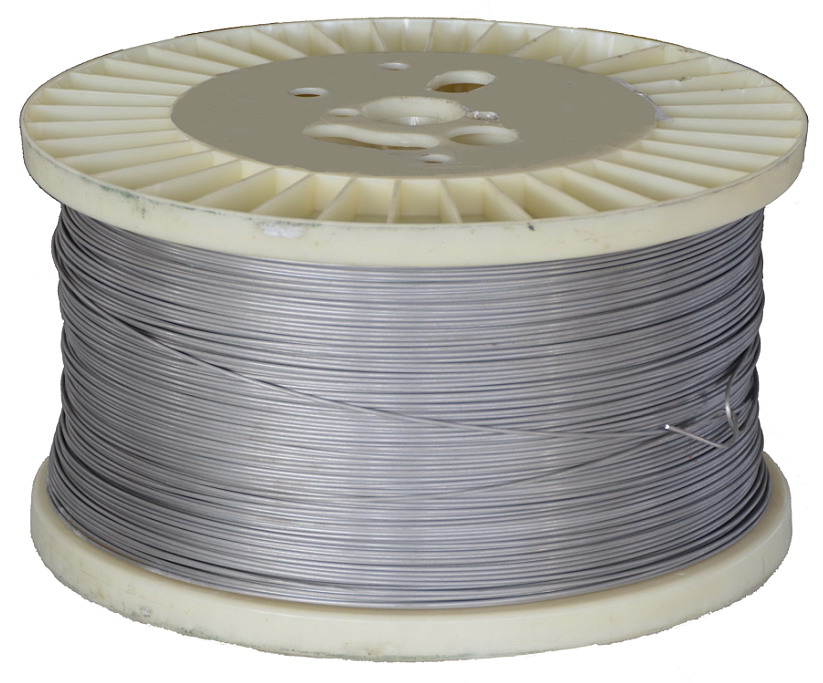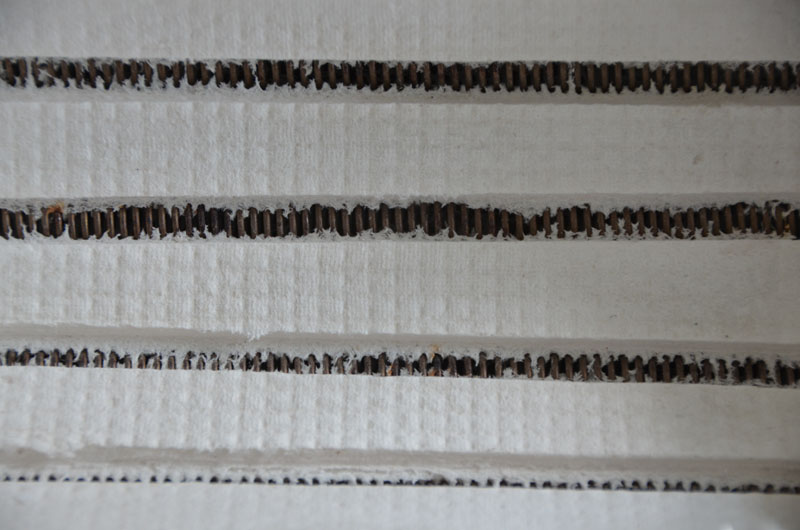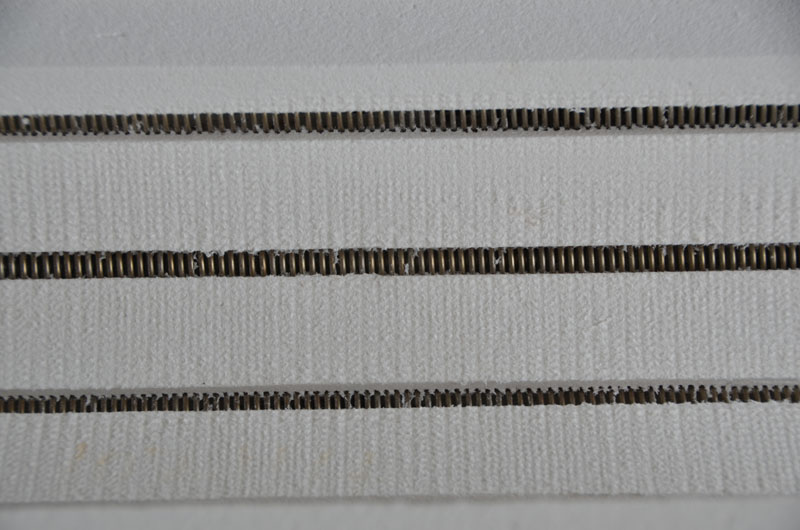 Kanthal A1 Original wire Chinese resistance wire furnace VS Imported resistance wire furnace
(1), high surface temperature can reach 1420 ℃
(2) the surface is stainless steel (very bright, the customer should pay attention to it), it will not rust, and the use time will not fall off the slag.
(3) data of Kanthal resistance wire is downloaded
(4) Kanthal resistance wire website: www.kanthal.com
(5) the resistance is balanced and the temperature field is equally good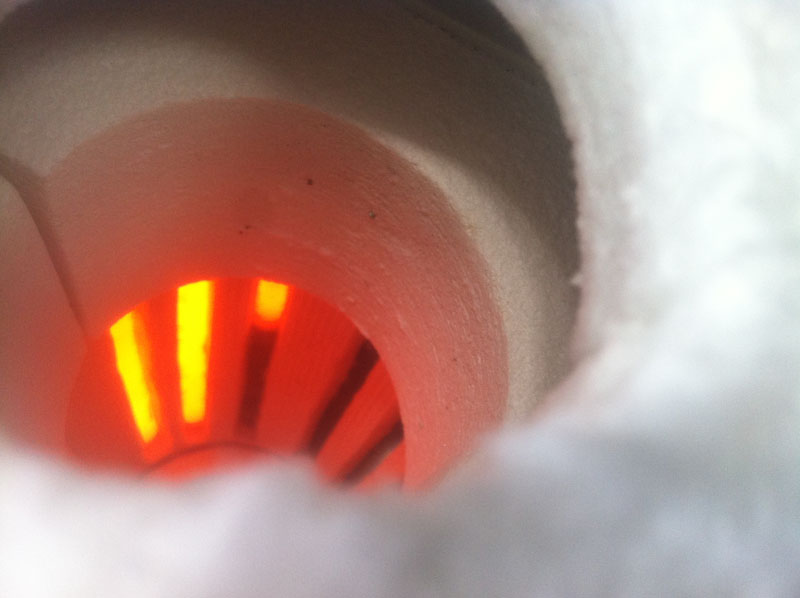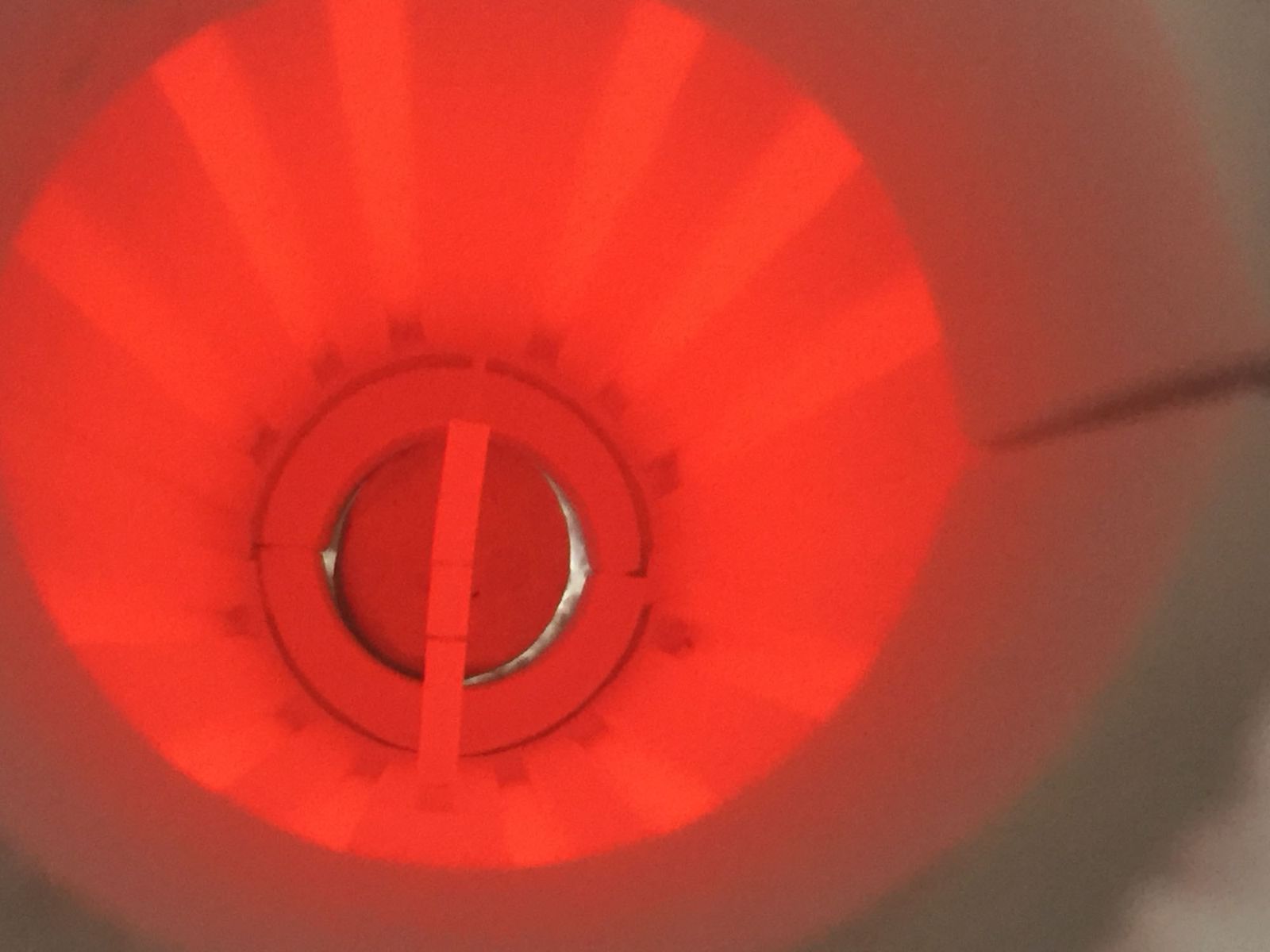 Most of the manufacturers use fe-cr-al Alloy doped by Mo resistance wire, which
Sometimes the resistance is uneven and part of the heat is small Kanthal A1 resistance is uniform and heat balanced, good Temperature field effect
2. Installation of air switch and leakage protector:
When an electric current or leakage, an empty meeting automatically disconnects.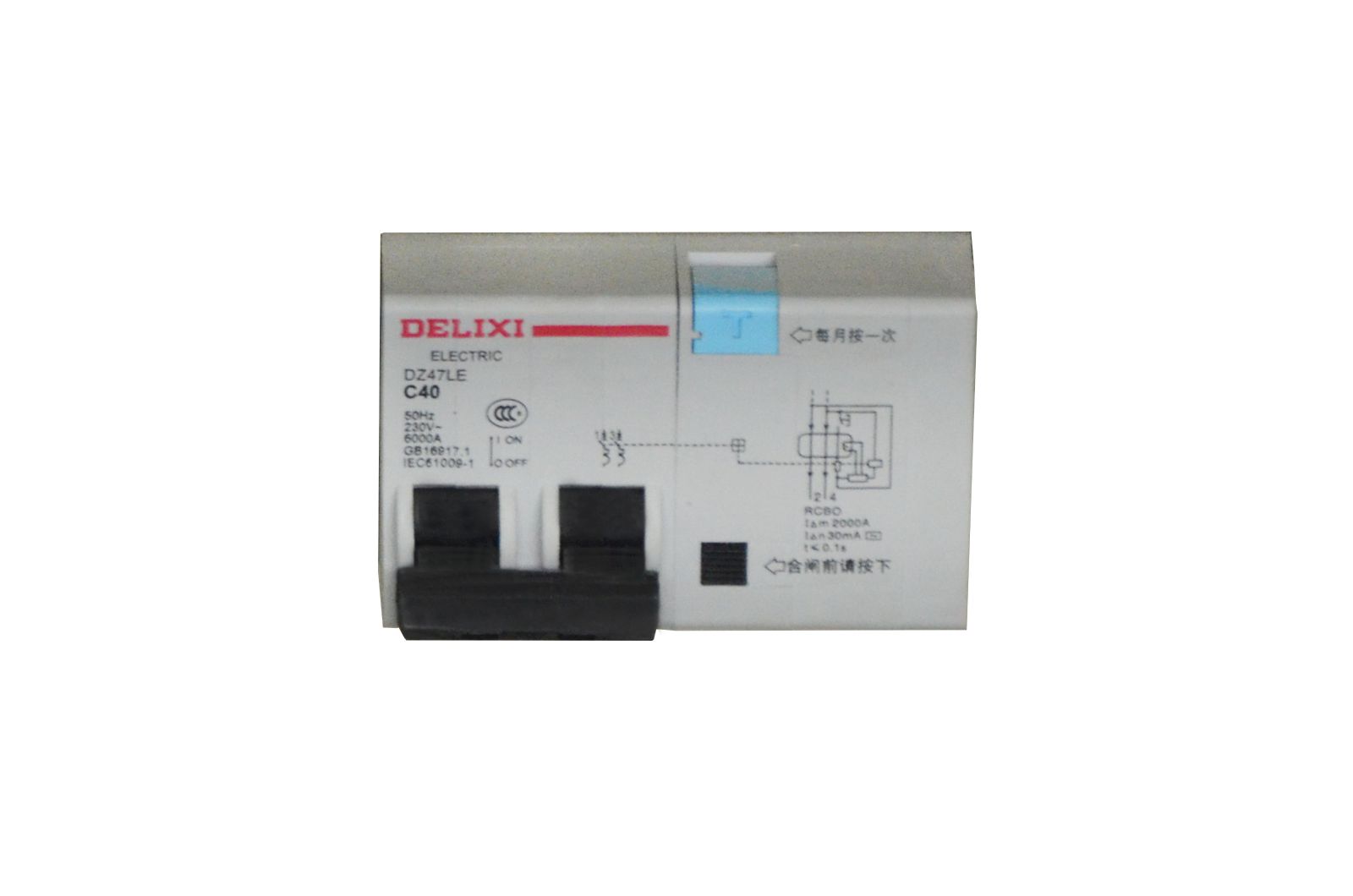 3. Can connect with computer
This furnace is equipped with communication interface and software, can be directly through the furnace computer control of each parameter, and can be observed from the computer PV on the stove and SV temperature value and instrument operation, the actual temperature of the furnace curve drawing computer real time, and can keep the temperature data of each time, can call up at any time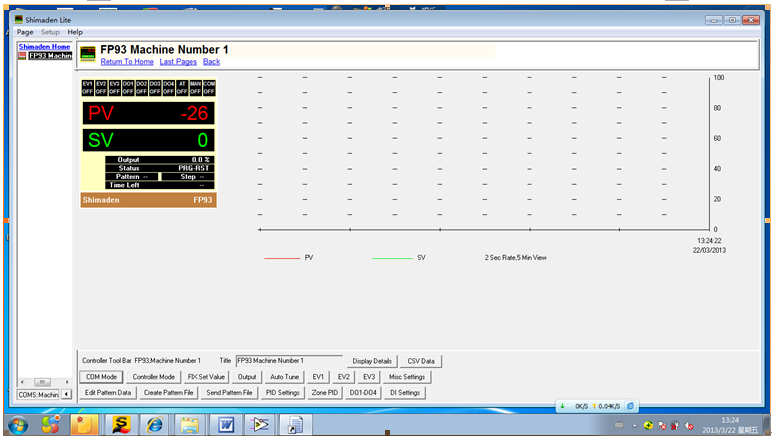 4. Chamber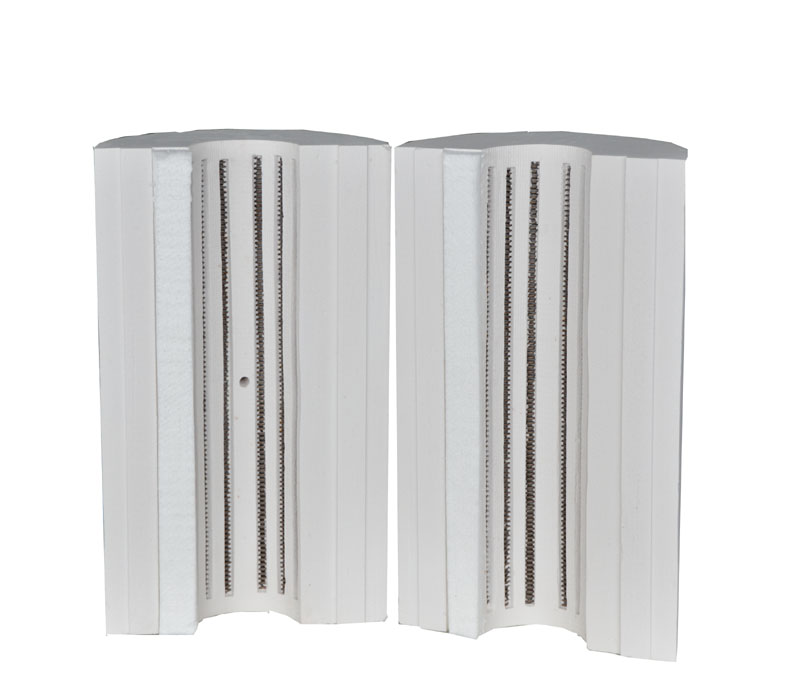 (1) High quality high pure alumina polycrystalline fiber cured furnace with vacuum suction and filter molding.
(2). Adopt Japanese technology to form.
(3). The spacing and pitch of the resistance wire in the furnace are arranged according to the best thermal technology of Japan, and the temperature field is simulated by thermal software
(4). Using 4 weeks heating, the temperature is more balanced
5. optional UL certified electrical board (all through the UL certification of imported electrical appliances)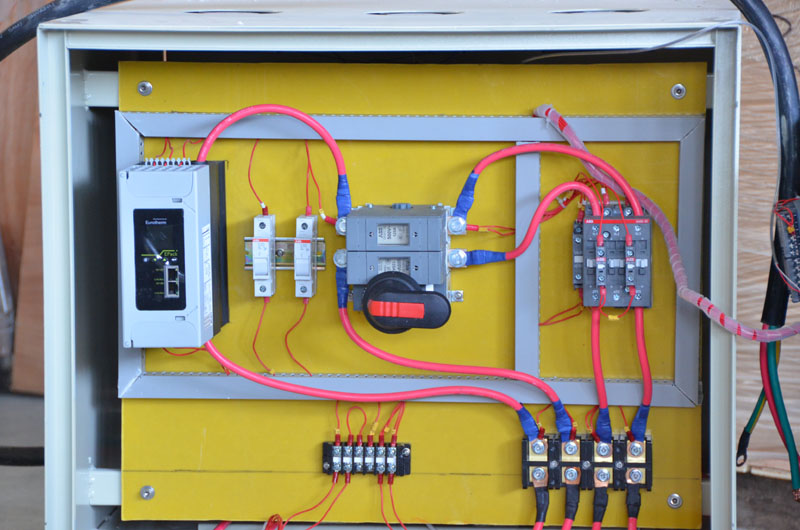 6. Trigger
Soft-start current limiting trigger Most manufacturers use non-limiting Xiamen Bode triggers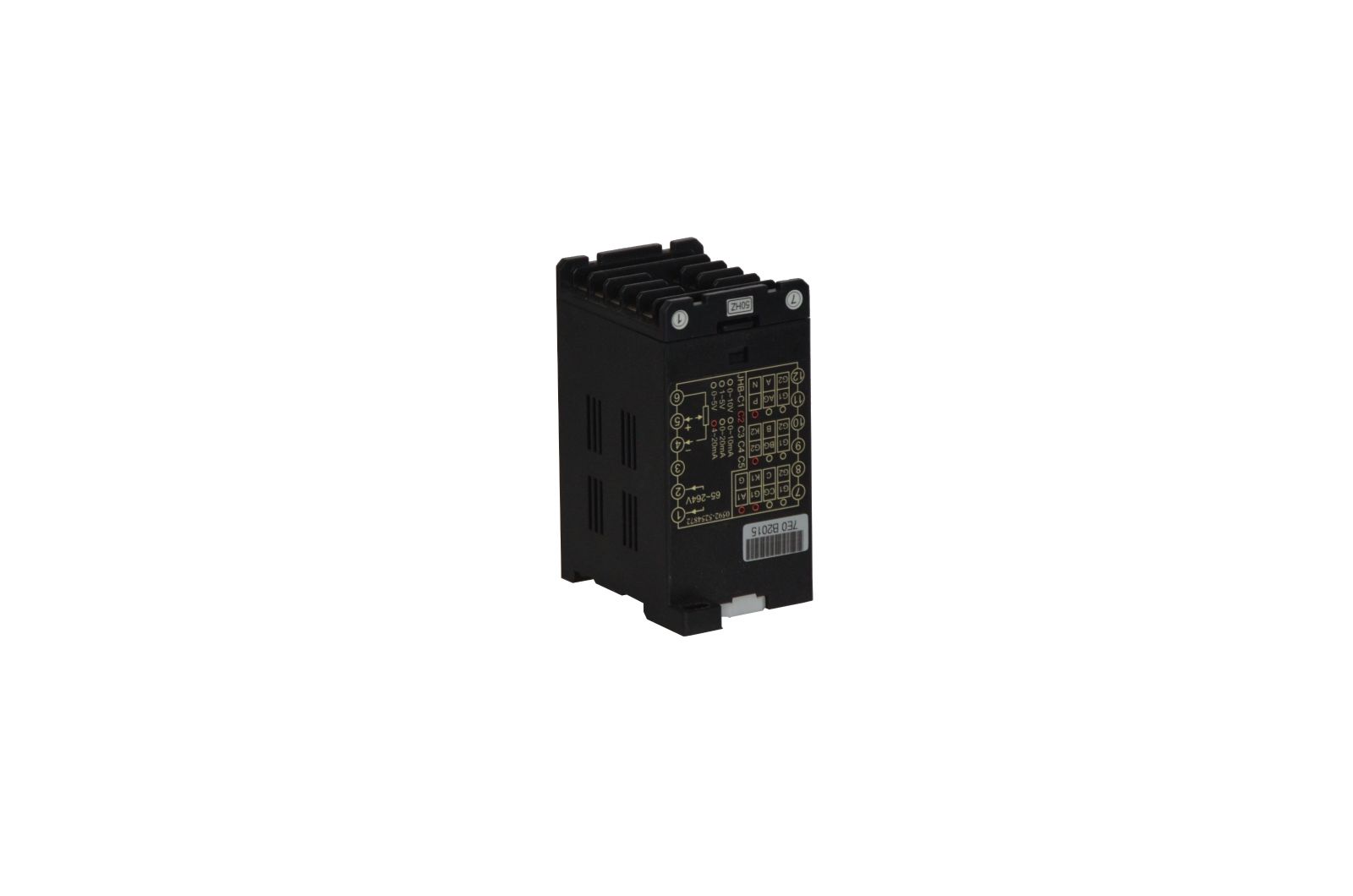 1 phase shift trigger (with soft start and current limiting function)
2. Current limiting function no matter how to adjust the heating time we electric furnace after the transformer secondary current is limited to 170A or less limited protection of the equipment. Non-limiting trigger if the heating rate is set incorrectly or too fast. Low current current is very large the device will trip or burn out.
3 soft-start function the current will slowly increase the current the impact of the heating element is small is conducive to the extension of the life of the heating element
4 the protection function If the current exceeds the limit current the trigger will automatically cut off the trigger function to cut off the current protection furnace.
7. UL certified transformer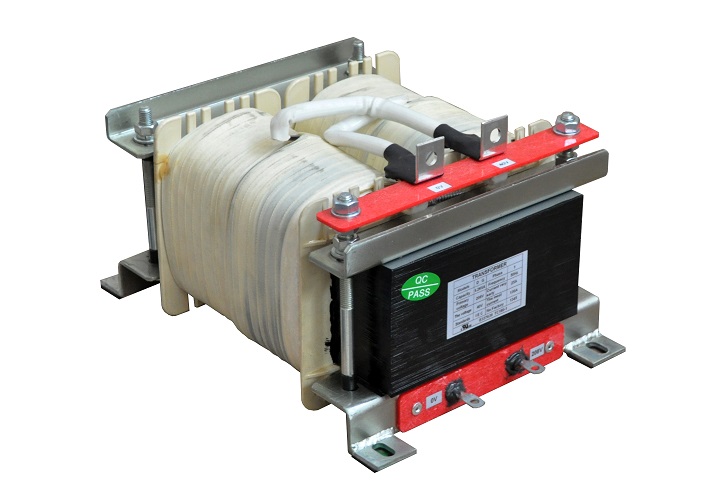 1 the transformer cable is pure copper
2 the transformer sound small
3 the transformer temperature is low
8. A variety of options to choose a variety of flanges (diameter from 25 to 250mm)
model

TMAX-1200-1200-1200 - I

TMAX-1200-1200-1200-II

TMAX-1200-1200-1200-III

TMAX-1200-1200-1200-IV

Tube size

120 (OD) X1800mm Dia

60 (OD) X1800mm Dia

80 (OD) X1800mm Dia

100 (OD) X1800mm Dia

Overall dimensions(LXDXH)

1800 x480x680

1800 x410x610

1800 x410x610

1800 x460x660

The power supply voltage

220 v

Slide rail material

304 stainless steel

Sliding mode

stainless steel rolling bearing

Number of phase

Single phase

Heating element

Import Swedish Canthal A1 resistance wire click into data download

The control mode

Using the yu electric program control thermometer (standard)
1. 30 program control temperature intelligent PID adjustment.
2. The heating circuit of the electric furnace can be automatically cut off when it has been protected by warm or broken accidentally. (when the furnace temperature exceeds 1200 degrees or the thermocouple is broken, The ac relay ON the main circuit will be automatically disconnecting, the main circuit is broken, the light ON the panel is out, OFF the light, the limited protective electric furnace.
3. With 485 communication interface (standard and standard for choosing software)
4. It has the function of power failure protection, that is, when the power is off, the program will not start up from the beginning temperature, but the furnace will start to rise when the power is off.


The instrument has the function of temperature self-setting

(to replace the imported instrument, we need to pay another fee.)

FP93 temperature control table(SHIMADEN)

European instruments Touchscreen instrument

The temperature control mode

PID

Broken even protection and display

Yes

Over temperature protection

Yes

Over current protection

Yes

Control precision

+ / - 1 ℃

The trigger

Phase shift trigger

Electrical appliances

Zhejiang chint

Silicon controlled rectifier

106/16e west gate, Germany

The highest temperature

Temperature Zone1: 1200 ℃ temperature zone 2:1200 ℃

The rated temperature

Temperature Zone1: 1100 ℃ temperature zone 2:1100 ℃

Heating rate

The 20 ℃ / Min or less (can modify according to the requirement)

Recommended heating rate

10 ℃ / Min or less

Model of thermocouple

Zones 1: temperature range of K type 2: K type

Heating length

Zones 1: temperature range of 200 mm. 2:200 mm

Electrical certification

CE

Surrounding surface temperature

45 ℃ or less

Rf power supply

(plasma generator)

Power output range

0-500 w

Maximum reflected power

200 w.

Working frequency

Rf: 13.56 MHZ plus or minus 0.005%

Power stability

+ / - 0.1%

Harmonic component

- 50 or less DBC

Rf width

0-600 - mm is adjustable

Matching mode

automatic

Cooling mode

Air cold

noise

The < 50 db

The radio frequency interface

50 Ω N - type

Input power

208-240 - v 50/60 hz

Main parameters of GX gas supply system

mass flowmeter
The standard range
Using the proton flow controller 5, 10, 20, 30, 50, 100, 200, 300, 500 SCCM, 1, 2, 3, 5, 10 SLM
(you can choose the range of the range and the type of the gas)
Maximum working pressure 3 mp
The accuracy of Plus or minus 1.5%
The pressure drop < 0.01 mpa < p = "" >
Repeat accuracy Plus or minus 0.2% F.S

Channles:

1, 2, 3, 4, 5, 6, 7, 8 (optional )

Joint type

Double cassette stainless steel connector

System work pressure range

0.1 ~ 0.5 MPa

Working temperature

5-45 ℃

Pressure vacuum watch

0.1 ~ 0.15 MPa to 0.01 MPa/case

Static mixing chamber

Dia50 X 400 mm

interface

Dia6 1/4"

The power supply

220 v

size

600 x600x600

Corrugated pipe

KF25X1000mm

The vacuum degree can be reached with this system

10-1 the pa

Vacuum baffle valve

KF25

VRD to 8 vacuum pump

model

VRD to 8

Limiting partial pressure

5 x10-2 Pa

Inlet exhaust interface

KF25

Motor speed

1440 RPM

Extraction rate

2.2 L/S

Motor power

0.4 KW

Perfeer ACP1 Oil-free multi-stage roots pump (plan 2)

Model

ACP15

Power supply

AC100 ~ 240V 50/60hz

Power

450 w

Exhaust interface

KF25

Weight

25 kg

The maximum helium leakage rate is

5 · 10-8 Pa m3 / s

Extreme vacuum degree

0.02 Torr

The extraction rate is

14 m3 / h

model

ZDR - 1

power

25 w.

Vacuum degree measurement range

0.1-10 5 Pa

Resistance silicon

What ZJ had to 52 t

Sweden (INFICON) Pirani capacitance vacuum meter (optional)

model

PCG554

Input voltage

24V 1A DC (equipped with 220V transformer)

Vacuum gauge interface

KF16

Digital display

Digital display (screen size 20x14mm), whose data display unit is torr

Product size

46mm x 28mm x 126mm (L x W x H)

The weight of the

5 LBS

Detection of gas

Various gases can be detected including mixed gases, accurate and repeatable.

Whether the anti-corrosion

Corrosion protection

The response time

30 ms or less

Measuring range

3.8 x10-5-1125 Torr.

Molecular pump unit (optional)

Unit input voltage

380 v / 220 v

Corrugated pipe

KF40X1000

Vacuum baffle valve

KF40

Case size

600 x600x600

Molecular pump

Molecular pump model

FJ620

Input voltage

380 v

Molecular pump inlet flange

DN160

Molecular pump pumping rate L/S (for air)

600

Molecular pump limit pressure (Pa)

6 x 10-7

Cooling system

Water cooled

Cooling water pressure (MPa)

0.1 to 0.2

Cooling water temperature

< 25 ℃ < p = "" >

The environment temperature

0 ~ 40 ℃

Suggested starting pressure

< 100 pa < p = "" >

Engine vacuum pump RVP - 6

power

0.75 KW

voltage

380 v

speed

1450 RPM

Inlet diameter

KF25 / KF40

Pump pumping rate (L/S)

6

Ultimate pressure

4 x10-2 pa

German Pfeiffer vacuum pump

voltage

220 v

power

110 w.

Extraction interface

KF40

The weight of the

150 kg

Pump speed of the front pump

0.9 m 3 / h

Extraction rate (N2)

33 m/S

Compound vacuum gauge

Compound vacuum gauge model

ZDF

The power supply

220 v 55 w

Control precision

Plus or minus 1%

Vacuum gauge measurement range

10-5-10 5 Pa
1. We supply machines with battery technology support.
2. We supply full set of lithium battery equipment for lab research, pilot scale research and production line.
1 Standard exported package: Internal anticollision protection, external export wooden box packaging.
2 Shipping by express, by air, by sea according to customers' requirements to find the most suitable way.
3 Responsible for the damage during the shipping process, will change the damage part for you for free.